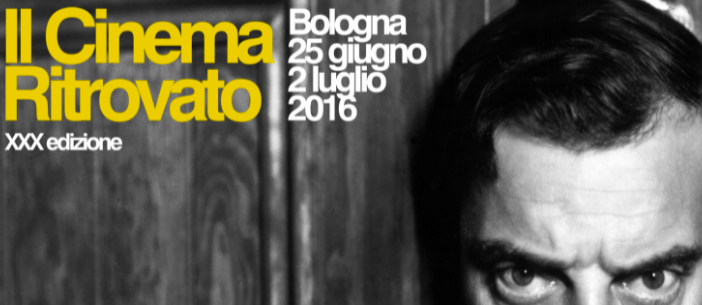 TECHNÈS is organising a panel discussion at the Il Cinema Ritrovato in Bologna from 25 June to 2 July 2016. Entitled "On the Cinema and its Technologies: the TECHNÈS Project", TECHNÈS members, led by André Gaudreault, will introduce the research project.
Participants: Richard Bégin (Université de Montréal), Rémy Besson (Université de Montréal), Marcel Jean (Cinémathèque québécoise) and Gilles Mouëllic (Université Rennes 2).
Moderated by Nicolas Dulac (Université de Montréal/Université de Lausanne).
In the DMS Auditorium.